Stolen Trailer - RECOVERED
September 21, 2022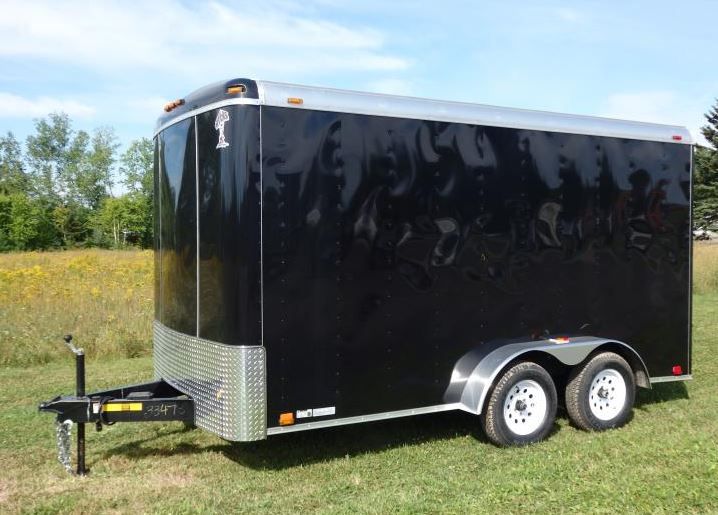 UPDATE:
The stolen trailer has been recovered by the Ontario Provincial Police.
Original Post:
Saugeen Shores Police are looking to locate a 2017 Black Atlas 816 Enclosed Trailer.
The Trailer was stolen from a building site located on Mclean Crescent between September 16th 2022 and September 17th 2022, in the town of Saugeen Shores.
Licence Plate attached N2359T but may have been removed since.
Please call Saugeen Shores Police Service at 519-832-9200 or
Crime Stoppers 1-800-222-8477 if you have any information.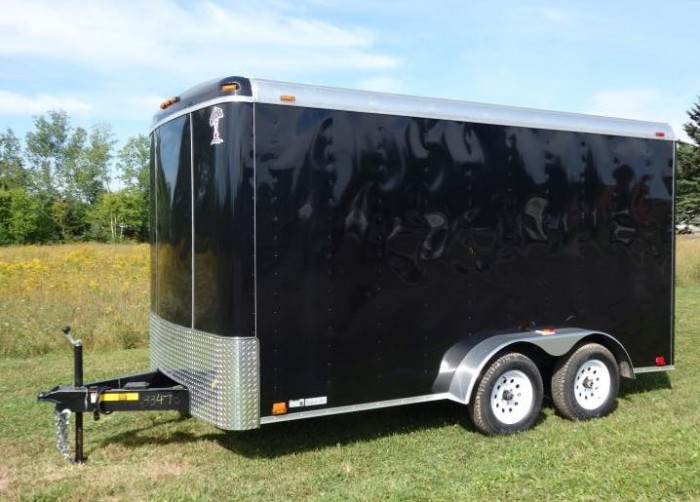 Share this article >