About Police Chief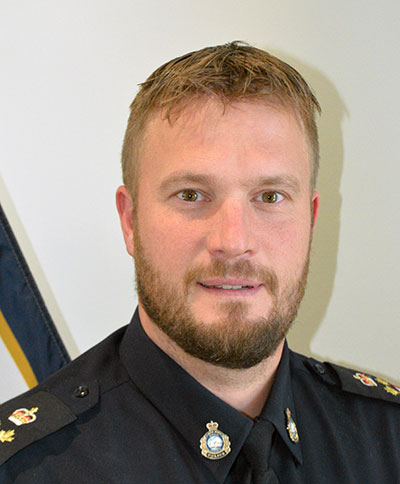 Thank you for taking the time to explore the Saugeen Shores Police Service website.
I am proud to be trusted with the responsibility of leading such a great organization. Our team of dedicated officers and support staff have been carefully chosen to best represent the diverse and growing community of Saugeen Shores. Our members will work in partnership with the community in a manner that will encourage teamwork and promote mutual respect. Our commitment to continuous learning, training, and development will ensure that we maintain a high level of skills that will allow us to adapt and respond to the changing needs of the community.
Together, we will make Saugeen Shores the safest community in which to live, work and play.
I sincerely thank everyone for their support, and look forward to working in partnership with everyone as we look towards the future.
Kevin Zettel
Chief of Police
Saugeen Shores Police Services
1240 Mackenzie Road
Port Elgin, Ontario
N0H 2C0
519-832-9200