Police Auxiliary
Currently Saugeen Shores Police Service has an active Police Auxiliary of approximately half a dozen trained personnel.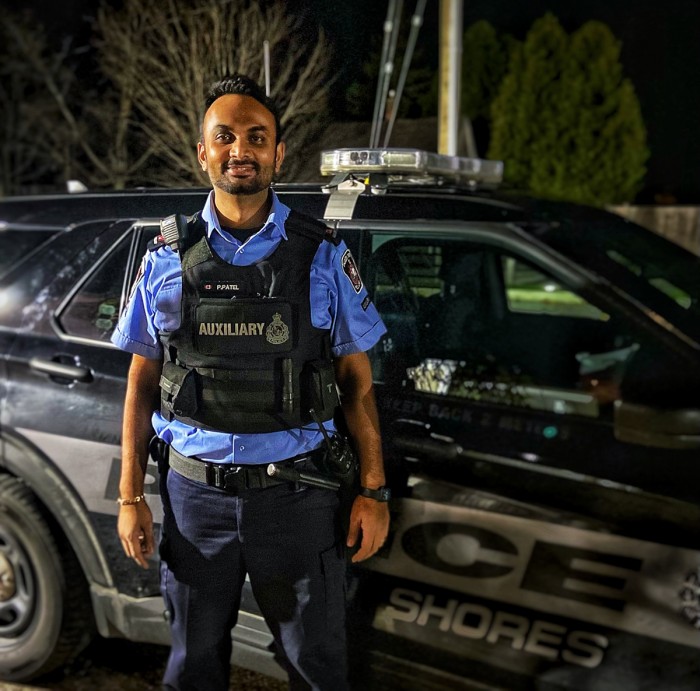 Auxiliary members are unpaid members of our community who wish to be more involved with their community. They receive ongoing training, participate in functions such as parades, fairs, Pumpkinfest and do ride alongs with officers.
Our Auxiliary officers are a valuable asset to our police service and to our community.