Bush Parties / Youth Crime
June 1, 2022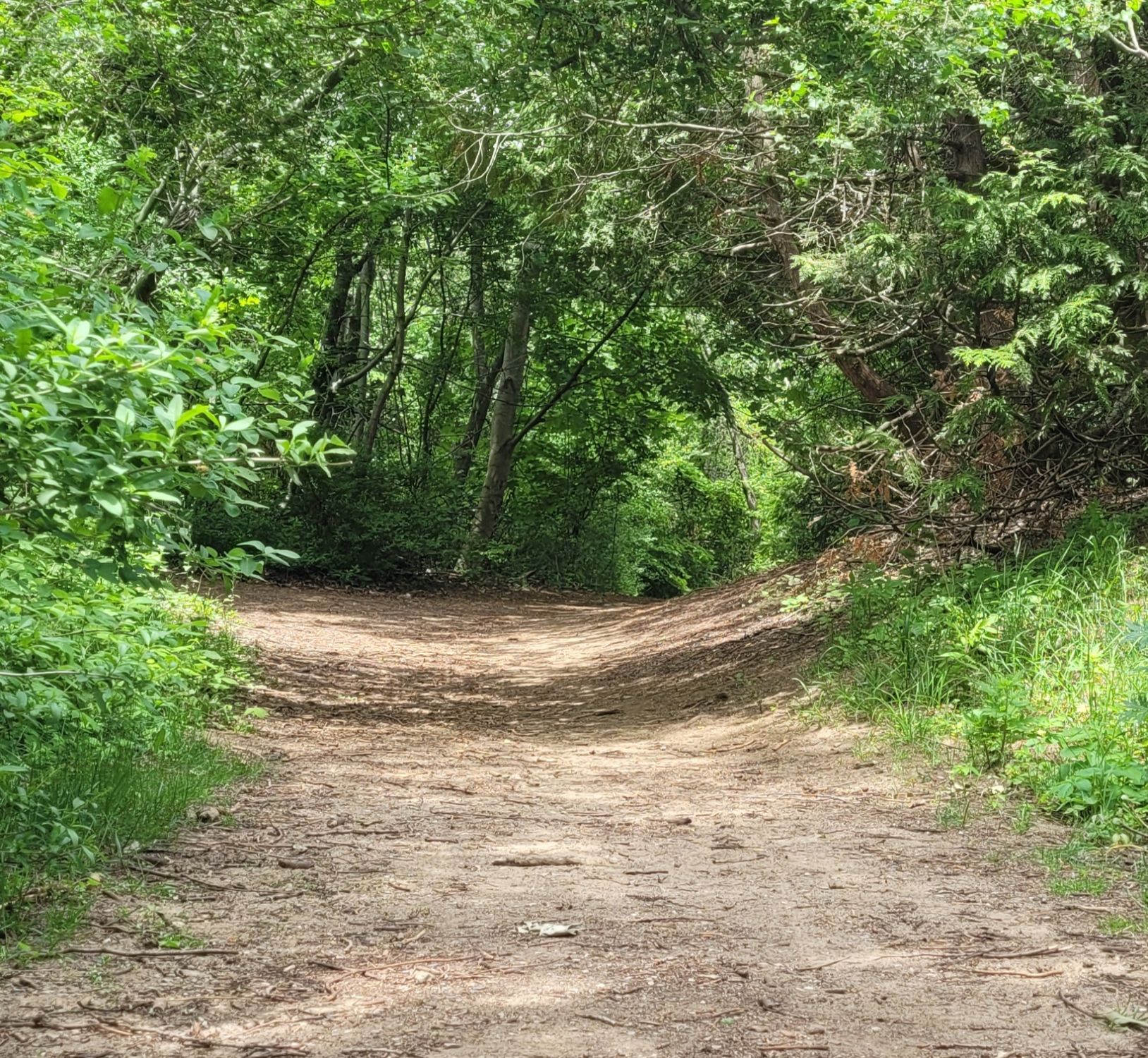 Bush Parties / Youth Crime
Officers are investigating incidents related to unsanctioned events in bush areas and public parks occurring from May 27th to May 29th.
Several incidents including assault, weapons, underage drinking and persons in distress were reported to police.
Police have ongoing criminal investigations resulting from these incidents. No further information will be disclosed concerning these investigations due to the age of the offenders.
"Bush Parties" or "Bushers" have been considered by many to be a "right of passage" in Saugeen Shores. No young person should be exposed to violence or be in any form distress due to the over consumption of substances while experiencing a "right of passage". Police ask parents or guardians to have an honest discussion over the risks associated with attending these parties.
Media Relations Officer,
Sergeant Andy Evans
Share this article >