SHOPLIFTING-PERSON TO IDENTIFY
September 9, 2021
SUSPECT TO IDENTIFY
Shoplifting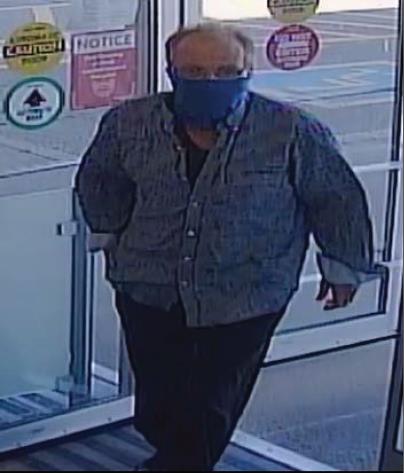 On the 15th day of August 2021 at about 1106 hrs. an unidentified elderly male, white, in his late 60's early 70's entered Shopper's Drug Mart located at 1199 Goderich Street, Saugeen Shores.
The man was in the business for less than 5 minutes before exiting the store without purchasing any items.
Staff of the business later located several security stickers that appeared to have been removed from items in the store.
A review of the security tapes indicated that the male removed security stickers from several bottles of perfume, concealed them in his shirt and left the premises.
The total value of the merchandise is $1,204.00
If you have any information in regards to this incident please contact Saugeen Shores Police at 519-832-2500 or Crime Stoppers at 1-800-222-8477.
Media Relations Officer
Cst S.GORDON
#50
Share this article >