Charges Laid in September Fire
February 25, 2021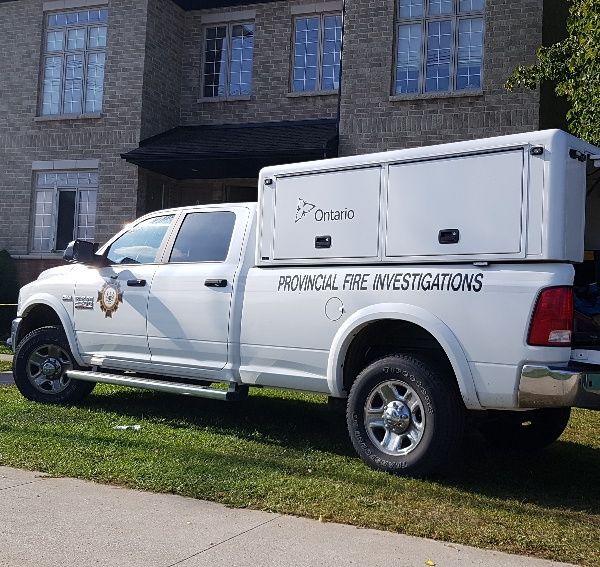 Man Charged in Fire Investigation
On September 20th, 2020 the Saugeen Shores Police Service, Saugeen Shores Fire Department (SSFD) and Bruce County Paramedic Services responded to a fire at a multi unit dwelling located at 560 Ivings Drive in Port Elgin. The 40 year old male occupant of the affected unit was critically injured sustaining severe burns. Due to the severity of his injuries the male was air lifted by ORNGE to London Health Sciences Burn Unit and eventually recovered.
The service's Criminal Investigation and Drug unit entered into an investigation to determine the circumstances that led to fire and the injury of the occupant.
With investigative assistance from the Ontario Fire Marshall, the SSFD and with the scientific support from the Toronto Centre of Forensic Sciences and Health Canada, the 40 year old male occupant has been charged with several offences.
A 40 year old Port Elgin Man has been charged with:
Arson – Damage to Property – Criminal Code
Alter or offer to alter the chemical or the chemical or physical properties of cannabis by the use of an organic solvent – Cannabis Act
Possession of illicit cannabis – Cannabis Act
The man was released and will appear in Walkerton Court on a future date.
Media Relations Officer
Sergeant Andy Evans
Share this article >