January 5, 2021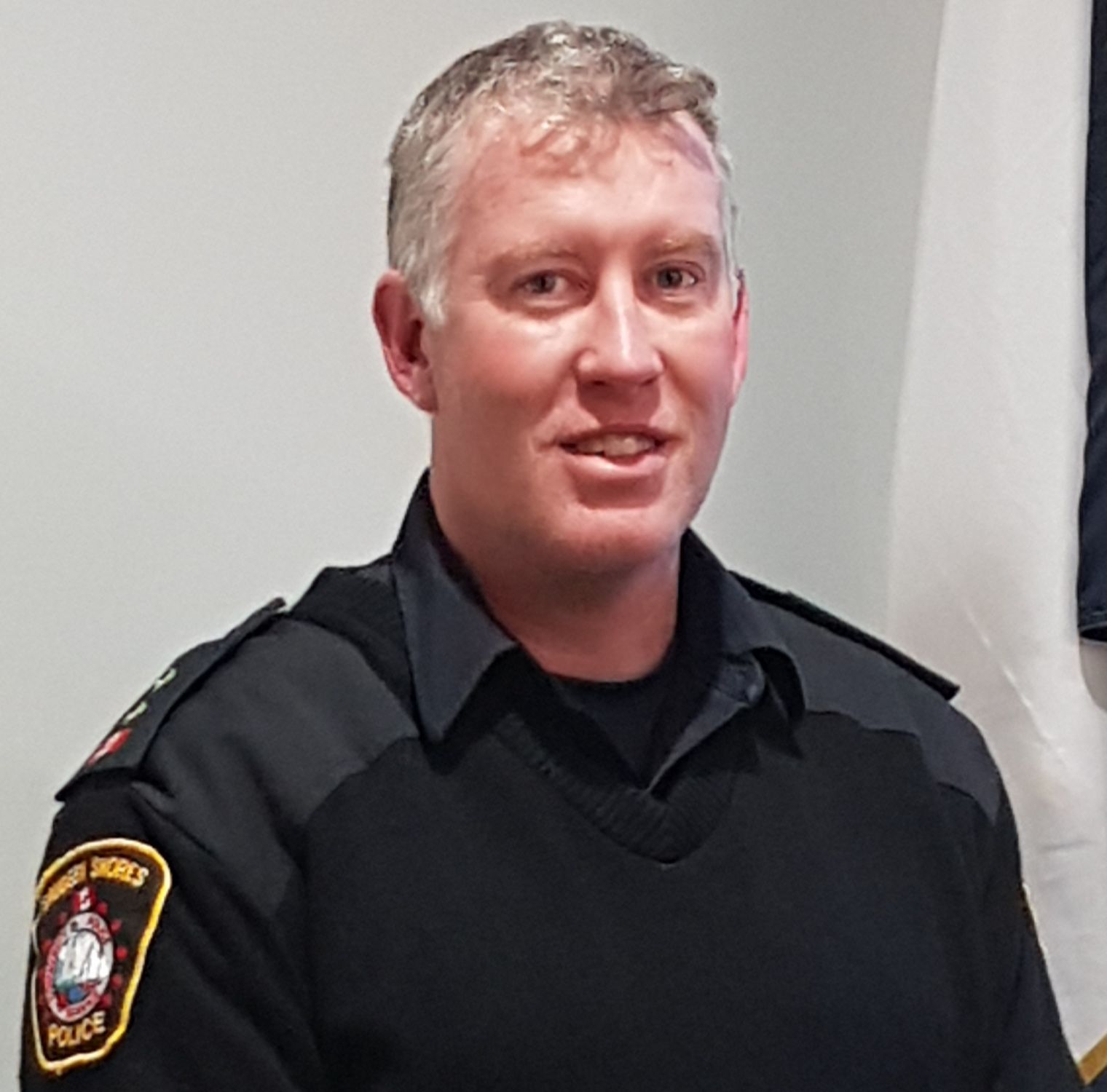 Media Release – Promotion to Inspector
The Saugeen Shores Police Services Board and Chief of Police Kevin Zettel are pleased to announce that Jeremy Mighton has been promoted to the rank of Inspector.
Inspector Mighton is a long serving officer, having started his career with the Guelph Police Service in 2003. In 2006 he moved closer to home and joined the Hanover Police Service. Inspector Mighton remained in Hanover until he accepted a Constable position with Saugeen Shores in 2011.
Inspector Mighton has been assigned to the Criminal Investigations and Drugs (CID) for the bulk of his career. In 2016 he was promoted to the rank of Sergeant in charge of the Criminal Investigations / Drug Unit.
Media Relations Officer
Sergeant Andy Evans
Share this article >