December 3, 2020
THEFT OF TRAILER
Saugeen Shores Police are looking to locate this 2020 K-Trail Galvanized Dump Trailer.
The trailer was stolen from a local business located on Highway 21 between December 2nd and December 3rd 2020, in the Town of Saugeen Shores. Licence Plate attached T3066F but may have been removed since.
Please call Saugeen Shores Police Service at 519-832-9200 or Crime Stoppers 1-800-222-8477 if you have any information.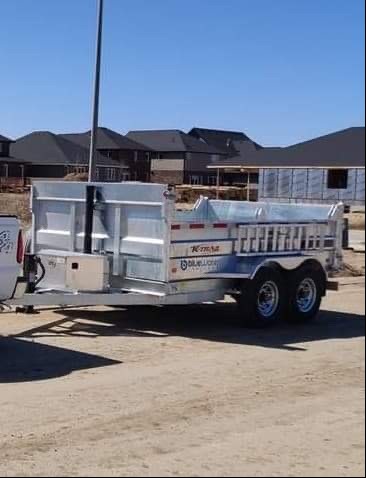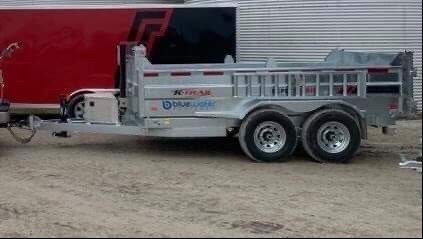 Constable Stacey Gordon
Media Relations Officer
Share this article >