October 31, 2020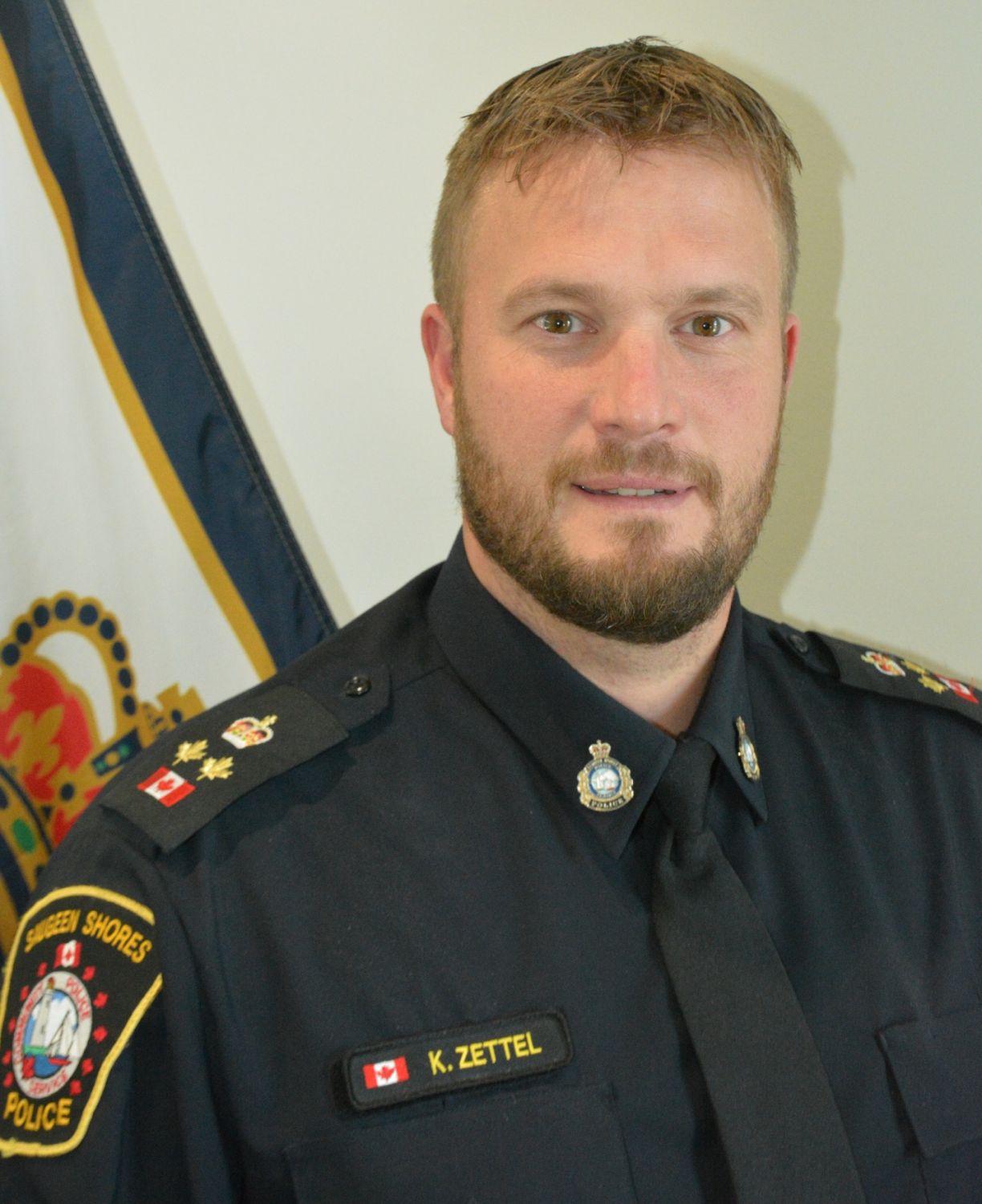 Saugeen Shores Police Services Board Media Release
Chief of Police Appointment
The Saugeen Shores Police Services Board (PSB) is pleased to announce that Kevin Zettel
has accepted the permanent position of Chief Of Police for the Town of Saugeen
Shores.
In his tenure as Deputy Chief of Police and during his time as interim Chief, Kevin has
demonstrated that he has the skills, knowledge, respect of the force and most
importantly the confidence of the Board to fulfill this important role. The PSB
unanimously endorsed the recommendation that Deputy Chief Zettel be offered the
permanent position of Chief, in lieu of a formal posting process.
The effective date of the appointment is November 2 2020, followed by a formal
swearing in at the November 18th 4pm regular public meeting of the Police Services
Board.
Dave Myette
Chairman,
Saugeen Shores Police Services Board
Share this article >