September 24, 2020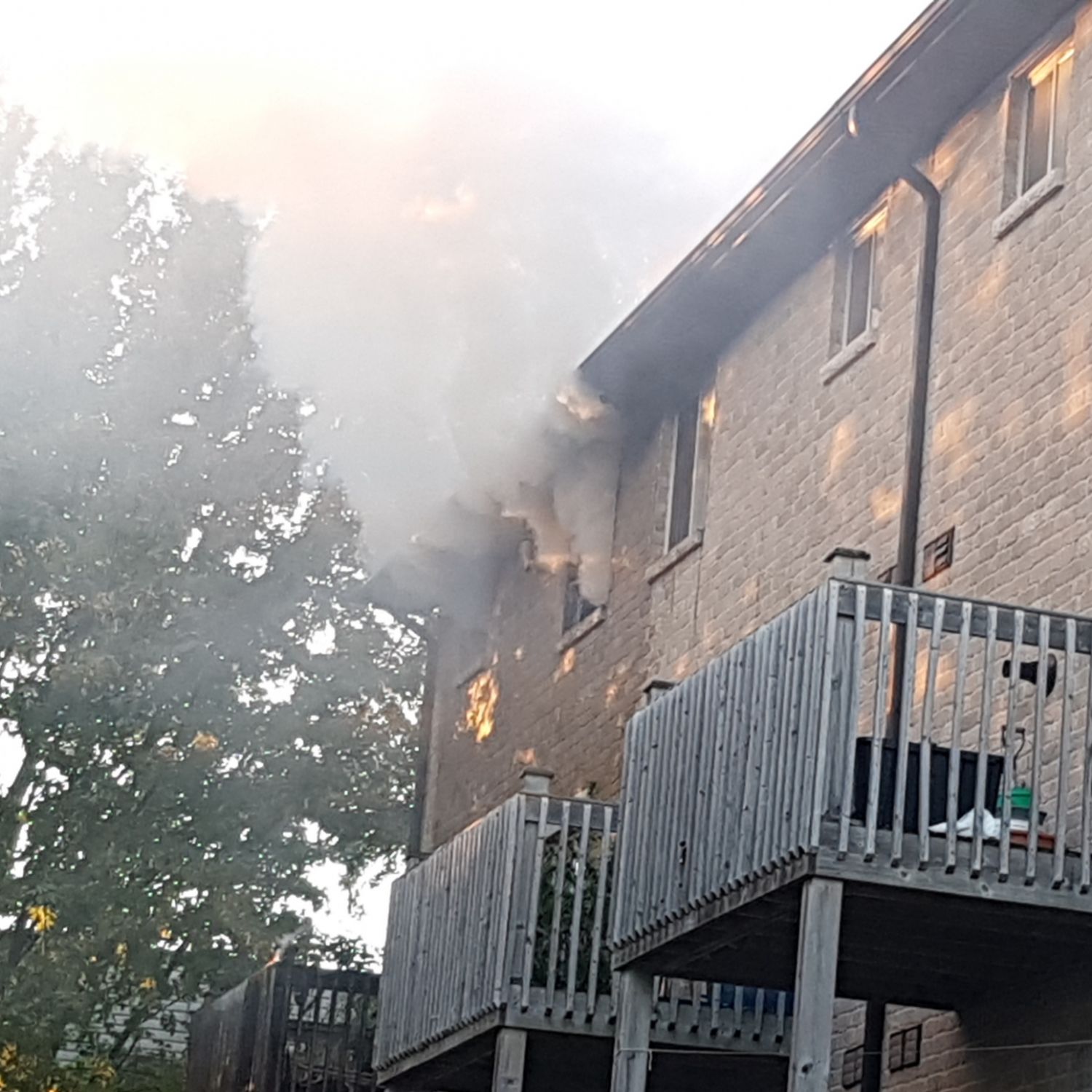 Port Elgin Fire Update
On September 20 at approximately 6:50pm Saugeen Shores Fire Department, Bruce County Ambulance Services and the Saugeen Shores Police Service responded to a fire at multi-dwelling unit at 560 Ivings Drive in Port Elgin.
A Port Elgin man was found with critical injuries and eventually airlifted by ORGNE to the London Health Sciences Burn Unit. All other occupants were evacuated without injuries.
40 firefighters from both Saugeen Shores stations quickly brought the fire under control. Severe fire and smoke damage was mostly confined to one unit.
The Saugeen Shores Police Criminal Investigation and Drug Unit (CID), along with Saugeen Shores Fire and the Office of the Fire Marshal commenced an investigation to determine the cause of the fire.
The CID obtained a search warrant to investigate the fire scene. Several items were recovered as evidence and have been sent away for testing. The results of the testing will assist in determining the cause of the fire.
If you have any information regarding this fire please call the Saugeen Shores Police Service at 519-832-2500.
Media Relations Officer
Sergeant Andy Evans
Share this article >