July 12, 2020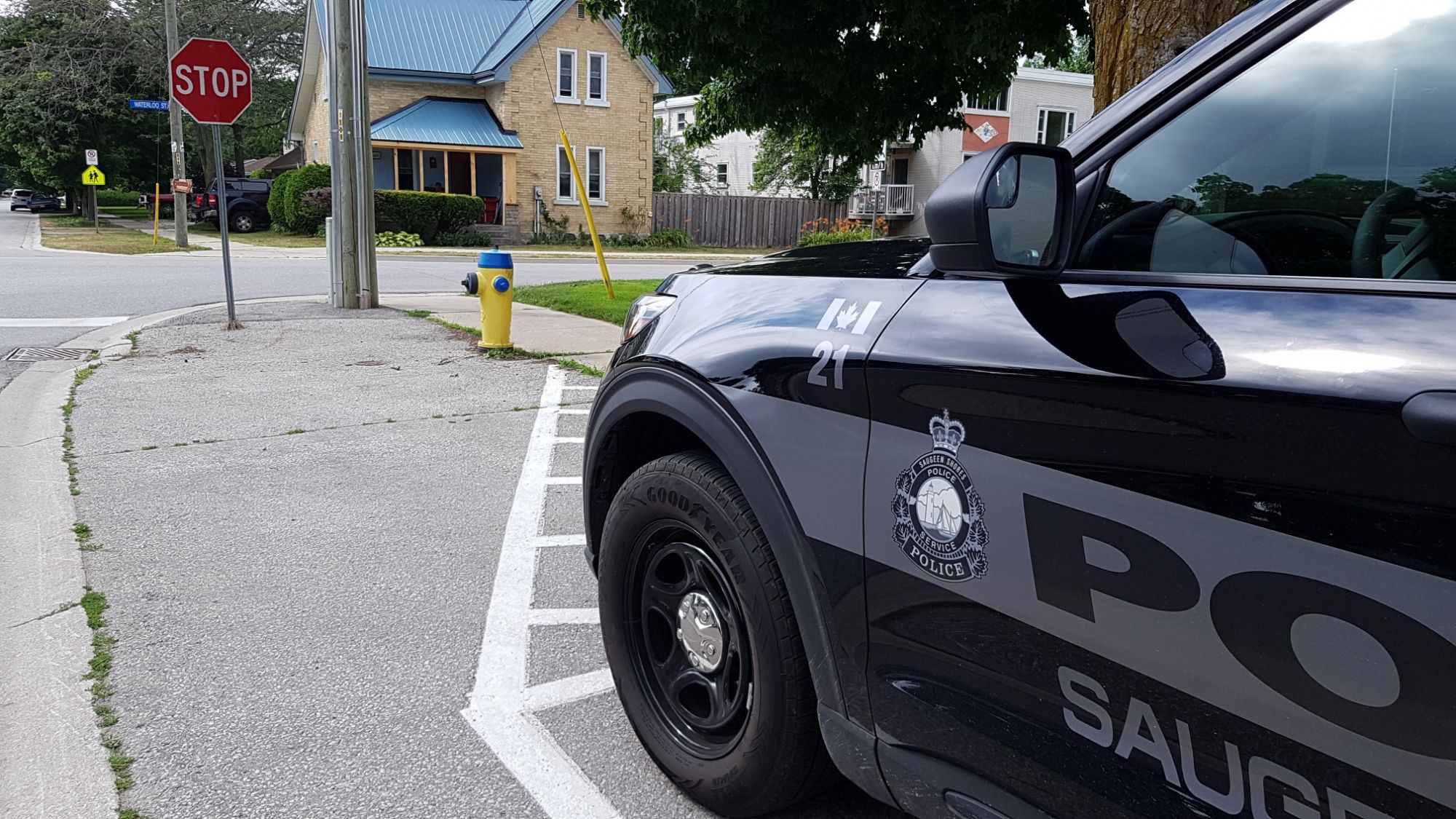 Road Safety Initiative – "Operation Road Rules"
On Friday, July 17th we will be launching our latest two-week road safety initiative in Saugeen Shores. "Operation Road Rules" will target traffic infractions at intersections throughout the municipality.
Officers will be looking for violators disobeying stop signs, red and amber lights and blocking intersections.
In the summer months Saugeen Shores experiences an tremendous increase in traffic congestion. When motorists rush to "beat the red" or roll through stop signs, it creates a hazardous environment. Affected by this are motorists and pedestrians alike.
Officers will be assigned to focused patrols during this initiative.
Traffic safety is a shared responsibility of all persons accessing our highway system. Please slow down, pay attention and be safe.
Media Relations Officer
Sergeant Andy Evans
Share this article >