Operation "Know the Limit" Speed Enforcement
May 26, 2020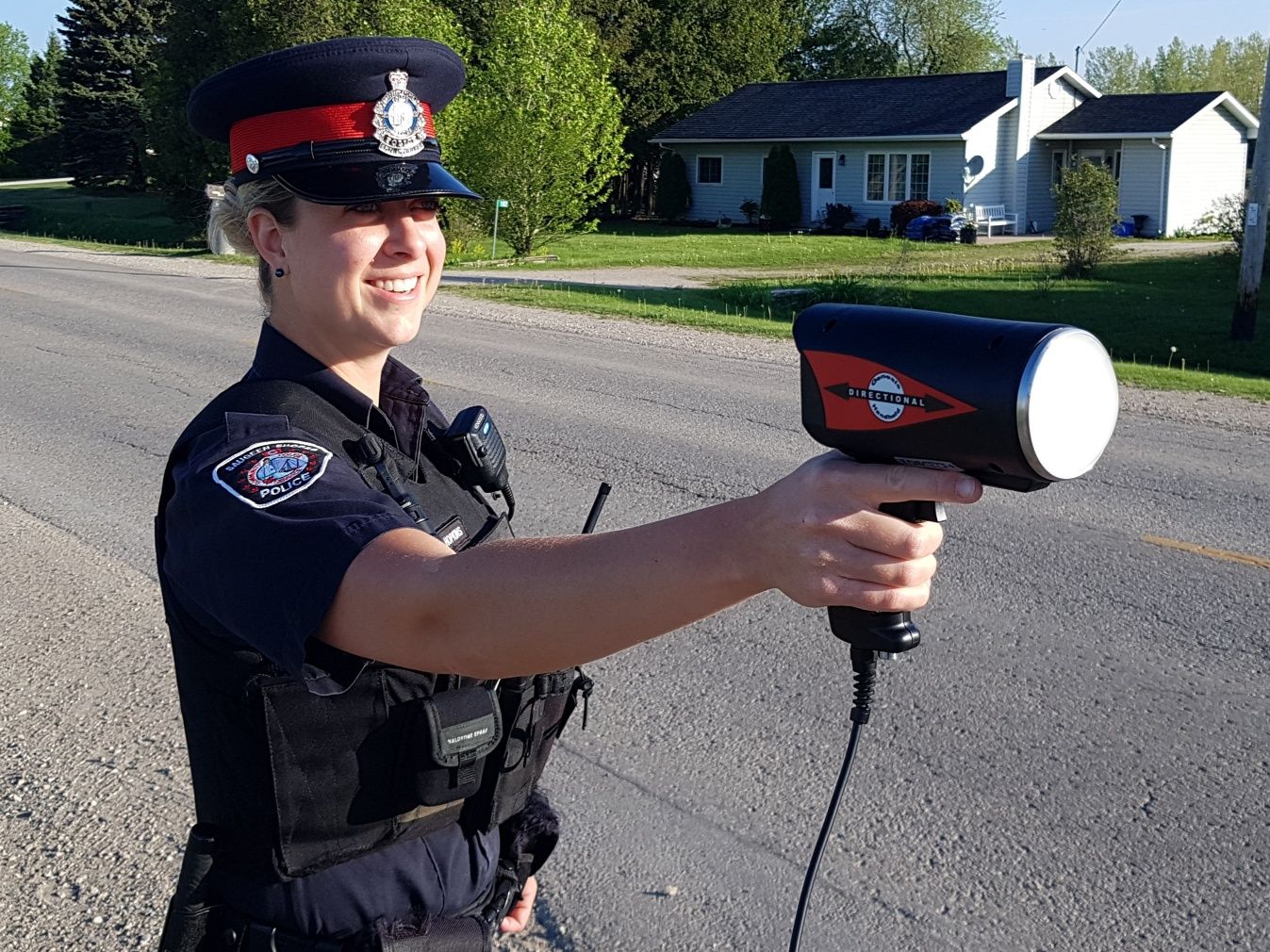 Media Release – Operation "Know the Limit" Speed Enforcement
From Friday, May 29th to Friday, June 12th the Saugeen Shores Police Service will conducting a targeted enforcement traffic initiative. During operation "Know the Limit" officers will be assigned to speed enforcement throughout Saugeen Shores. Officers will also be targeting designated "areas of concern" that have been identified from public complaints.
As the province progresses with the COVID-19 reopening process, there will inevitably be more vehicles on the road. Also as the temperature increases will see an increase in traffic.
During the summer months we will be launching other traffic safety initiatives.
Traffic safety is a service priority and a shared responsibility.
Media Relations Officer
Sergeant Andy Evans
Share this article >