December 1, 2019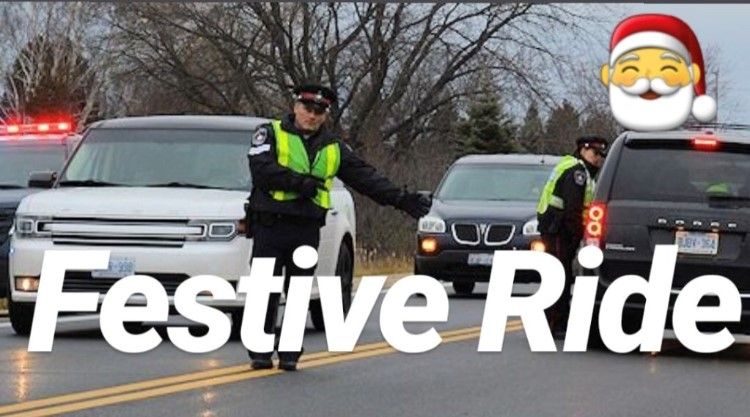 Media Release – Festive RIDE Program Launch
December 1st marks the launch of the Saugeen Shores Police Service's annual "Festive RIDE Campaign".
"Expect to see officers on dedicated RIDE details throughout the month of December and into the New Year", said media relation Sergeant Andy Evans. "The RIDE campaign isn't just to catch the offender, but also to act as deterrent to anyone considering getting behind the wheel after consuming a few too many.", added Evans.
The "Festive RIDE Campaign" is an enhancement of the service's efforts to combat alcohol and drug impaired driving. A provincial grant funds extra officers to staff the RIDE lanes as a supplement to the regular duty road officers.
"Our goal is to have 100% compliance.", remarked Evans. "But if you choose to drink and drive, we are looking for you."
The Saugeen Shores Police Service is dedicated to making the communities roadways the safest possible.
If you see a suspected impaired driver please call 911 or report anonymously to CrimeStoppers at 1-800-222-TIPS (8477)
HAVE A SAFE AND FUN HOLIDAY SEASON
Share this article >