Suspicious Person to Be Identified
November 29, 2019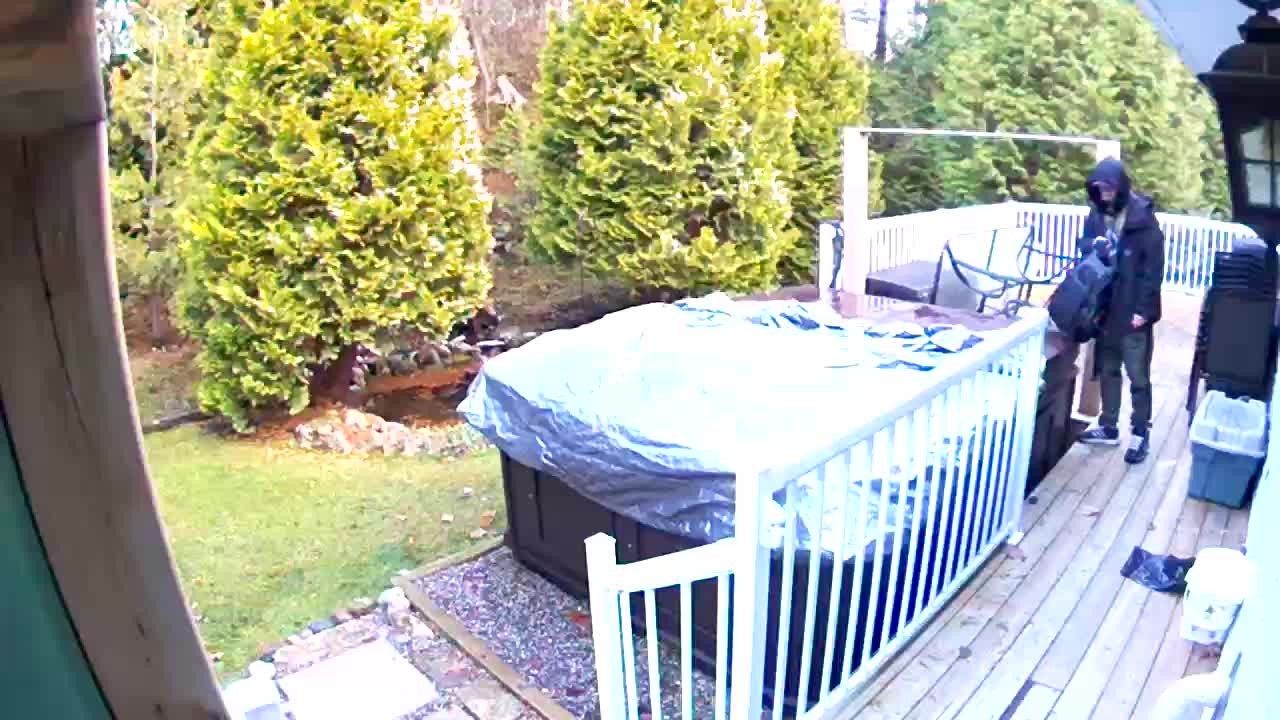 Media Release – Suspicious Person to be Identified
On the 26th of November 2019 Saugeen Shores Police Service responded to two suspicious person incidents within the town of Port Elgin.
The two incidents were caught on home owner security cameras. It was noted in both incidents that the subject was similar in appearance and clothing. The subject was seen watching the residences.
The subject was close to 6 foot in height, thin build, a white male, wearing a ball cap with a black jacket, baggy pants, hooded sweater with logo on the front, carrying a black and grey backpack.
Police are seeking the public's assistance in identifying this male suspect. Any information on this case please call the Saugeen Shores Police Service at 519-832-2500 or anonymously to CrimeStoppers at 1-800-222-TIPS (8477)
Media Relations Officer – Sergeant Andy Evans #35
Share this article >