October 5, 2019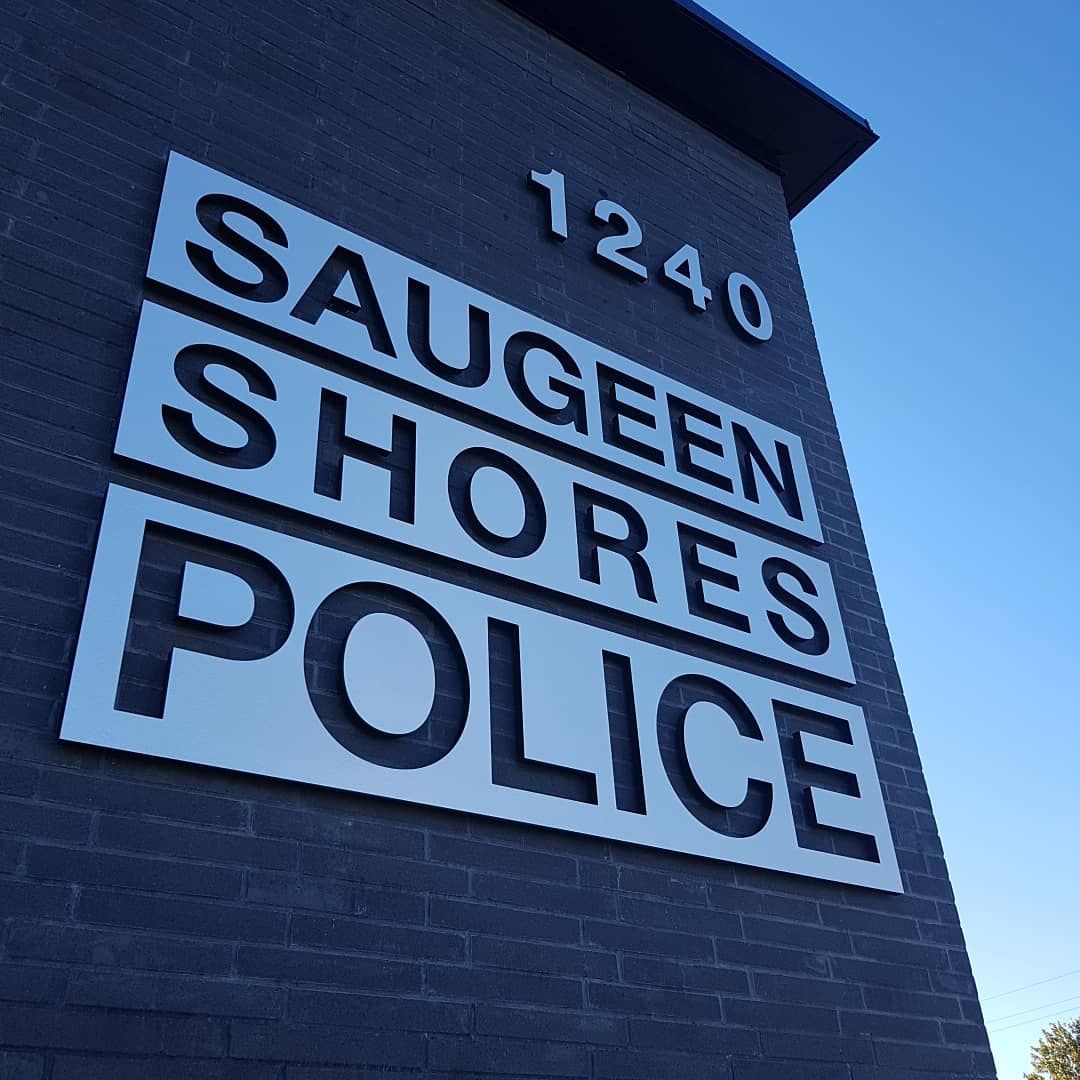 Media Release - Public Notice
New Station Address
This is a reminder to the public that the location of our police service building has changes.
Our new address is:
1240 Mackenzie Road, Port Elgin, ON
The new station has a safe internet exchange area in the public accessible parking lot. This area is under video surveillance 24 hours per day. The parking spots for exchanges are clearly marked on the pavement and signs.
Media Relations Officer
Sergeant Andy Evans
Share this article >