Operation "Slow Your Roll" Traffic Results
August 17, 2019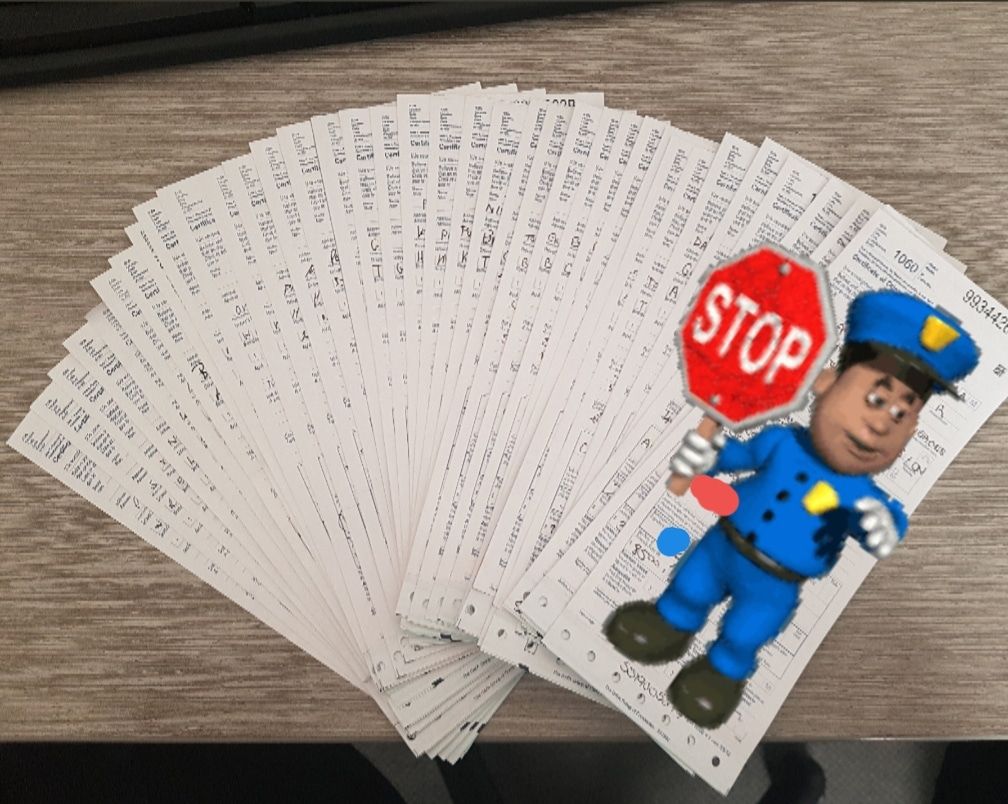 Media Release – Operation "Slow Your Roll" Traffic Safety Initiative
RESULTS
On August 2nd the Saugeen Shores Police Service launched its latest traffic safety initiative "Operation Slow Your Roll" 
This initiative was created in response to social media interactions on the service's official Facebook, Instagram and Twitter accounts.
Many posters described excessive speeds in the areas in which they lived or frequented. It is recognized by the Saugeen Shores Police that speeding is a problem everywhere.
Officers were assigned to high vehicle and pedestrian traffic throughout the  municipality. Many other areas were also targeted by officers.
The program that ended on August 16th saw officers lay 85 speeding tickets, including one for street racing.  In the same reporting period for 2018 officers caught 12 speeders.
Members will continue to conduct high visibility enforcement.
The reduction of vehicular speeds is proven to save lives. 
Media Relations Officer
Sergeant Andy Evans
Share this article >