Operation - Restrain Yourself
July 10, 2019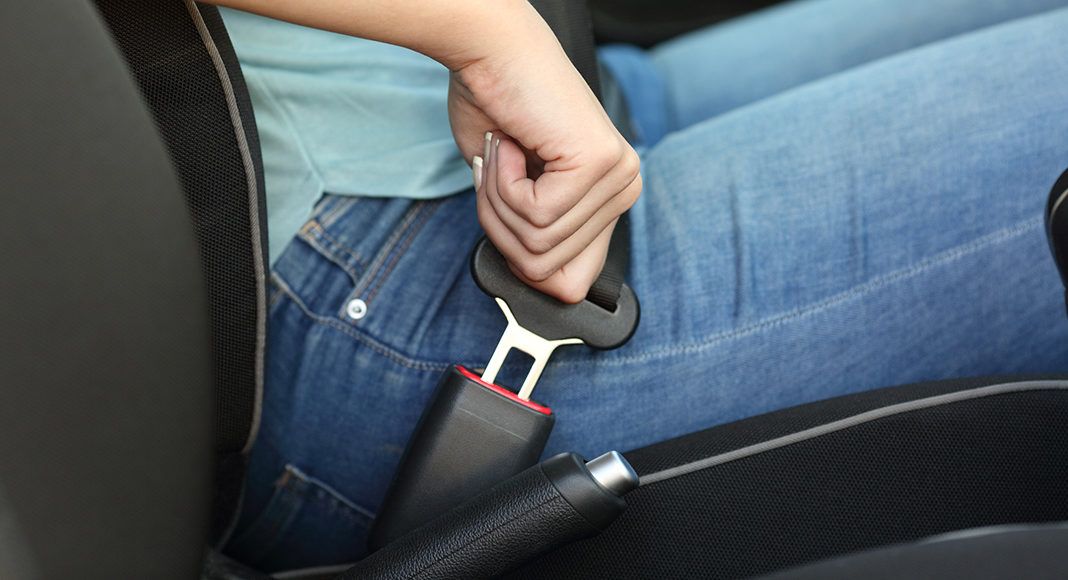 Media Release – Seatbelt Enforcement and Awareness Campaign
"OPERATION – RESTRAIN YOURSELF"
Wearing a seatbelt in a vehicle in Ontario is nothing new. With the seatbelt law coming into effect 43 years ago, most motorists do not know anything different.
Wearing a seatbelt is not only the law, it is in your best interest. Simply wearing a seatbelt can save your life.
Transport Canada tells us that 27 percent of drivers killed and 10 percent of drivers seriously injured in collisions were not wearing their seatbelts. The chances of being hurt are even worse for passengers, with 31 percent of those killed and 17 percent of those seriously injured were not restrained.
Many who choose not to wear a seatbelt do not consider the fact that their unrestrained body can become a projectile within the vehicle, putting other occupants at risk.
The Saugeen Shores Police Service will be conducting targeted enforcement and education to ensure compliance with the seatbelt law.
Penalties for not wearing your seatbelt as a driver and passenger carries a total payable fine of $240 with two demerit points. The same penalty applies to drivers who fail to ensure proper restraint of persons under 16 years of age or ensure the proper use of car seats and booster seats.
"Operation - Restrain Yourself" will run for two weeks from July 12 to July 26.
Sergeant Andy Evans
Media Relations Officer
Share this article >