Festive RIDE Campaign Results
January 7, 2019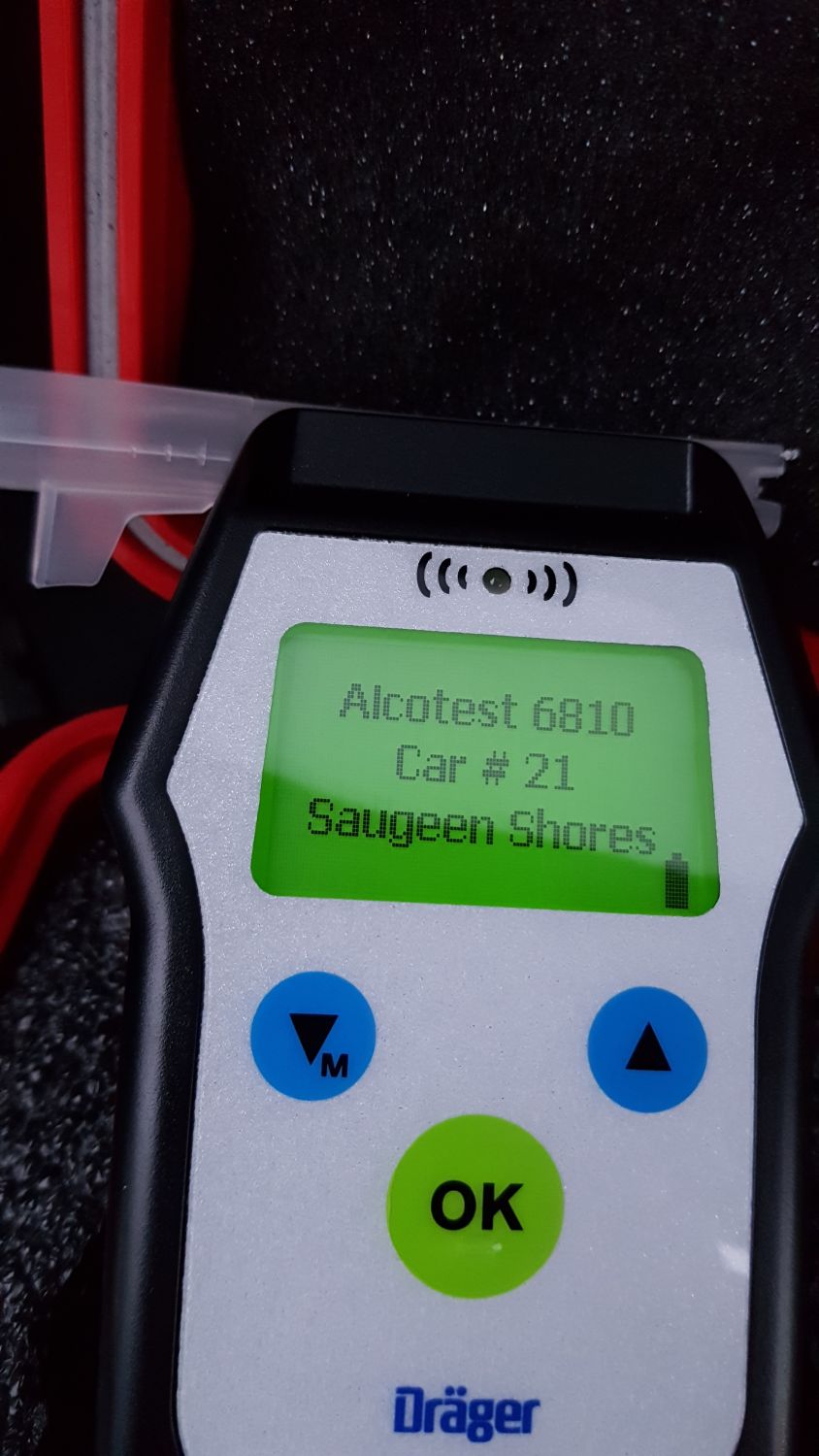 Media Release – Festive R.I.D.E. Campaign
The Saugeen Shores Police have wrapped up this year's version of the "Festive RIDE Campaign. The aim of this program is enforcement, awareness and deterrence. "The visibility of RIDE programs are in line with our core functions of crime prevention and traffic safety", said Inspector Kevin Zettel.
Vehicles Stopped – 1168
Roadside Breath Tests – 1
Arrests – 0
Highway Traffic Act – 9
Cannabis Act – 1
Other - 1
The Saugeen Shores Police Service will continue to conduct regular RIDE checks that can occur at any time of the day.
If you spot a suspected impaired driver, by drugs or alcohol, please call 9-1-1 or report anonymously to CrimeStoppers at (800)222-TIPS (8477)
Sergeant Andy Evans
Media Relations Officer
Share this article >