May 6, 2019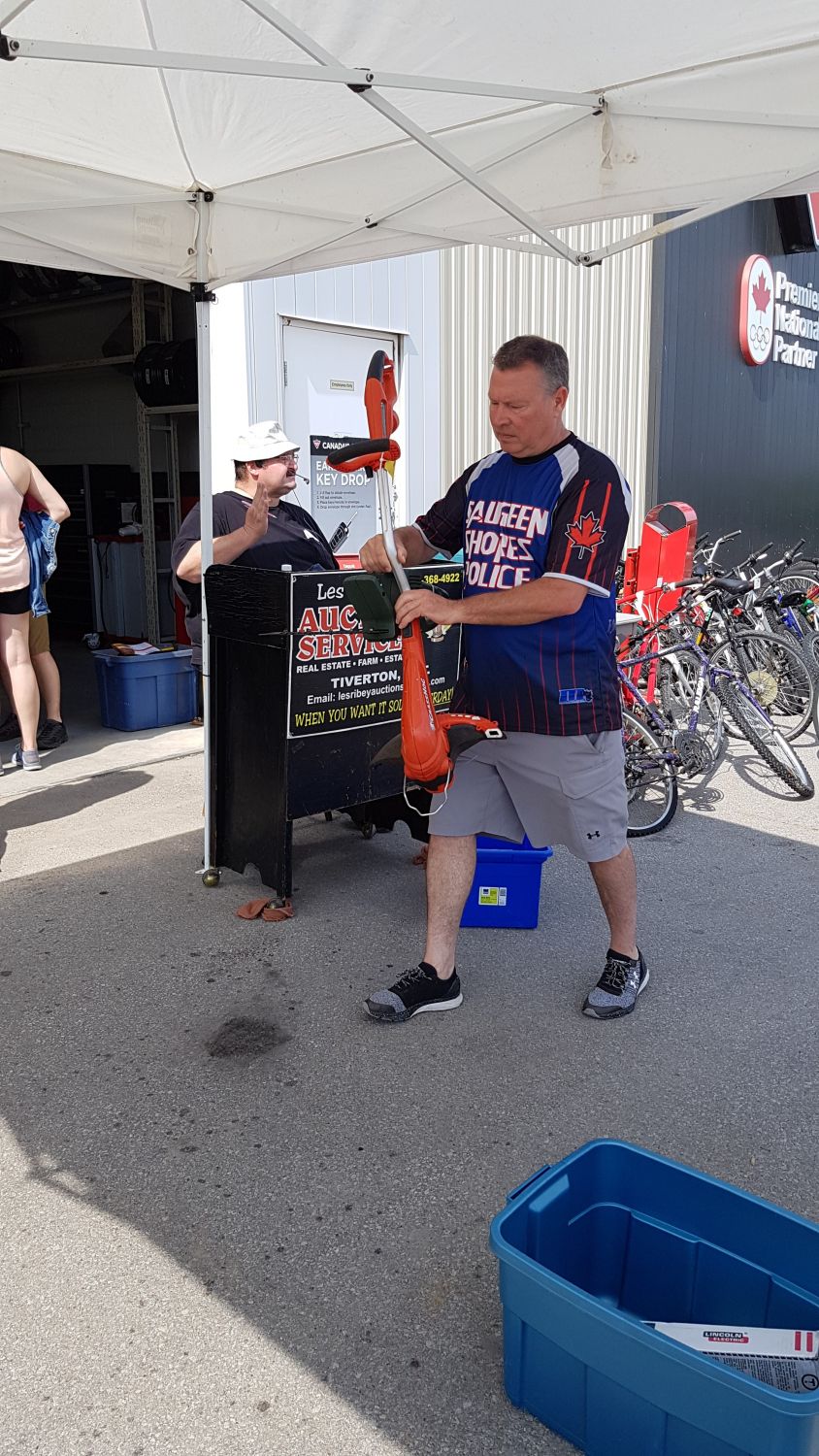 Media Release – Annual Bike Auction
Save the date!!! The always much anticipated Bike Auction will be held on June 1st at 10am at the rear of the Plex, located at 600 Tomlinson Drive in Port Elgin.
The annual Bike Auction is always a fun event for all. Les Ribey Auctioneer will be conducting the sale of many bikes and several other assorted items.
Remember to arrive early to view the available items.
Sergeant Andy Evans
Media Relations Officer
Share this article >